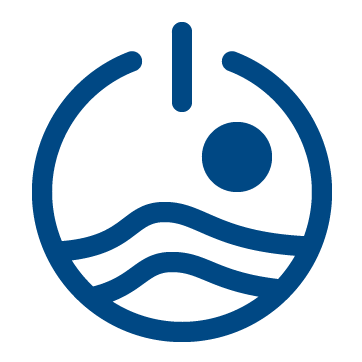 We are a community of practice of tech workers that provides support and guidance for systemic change in our organisations and industries, to face the climate crisis.
---
The climate crisis requires a serious and sustained response from across civil society, and that includes the tech sector and technology professionals. ClimateAction.tech's purpose is to empower technology professionals to play our part — to meet, discuss, learn and take climate action.
Our vision is that everyone is working on the climate crisis at all levels, and together we are driving industry and society toward a sustainable future.
Our Story
The ClimateAction.tech community formed when a previously unaffiliated set of tech sector workers and employees found each other and bonded on a shared vision — to volunteer their own time, and to support and engage the entire tech sector in addressing the climate crisis.
This includes deep respect for the many existing efforts to tackle and address climate, an awareness of the privileged position many workers hold in tech, especially in wealthy countries, and a desire to contribute what we can through our time, skill-sets, positions and other possible resources.
Our approach is to advocate internally within tech, and to collaborate externally to support the broader climate movement from tech.
Since forming, our membership has ballooned globally, and now involves vibrant input from students and graduates, through managers, designers, developers and creatives who work in tech across a wide array of industries, all the way through to senior figures at the world's largest tech companies.
Our Structure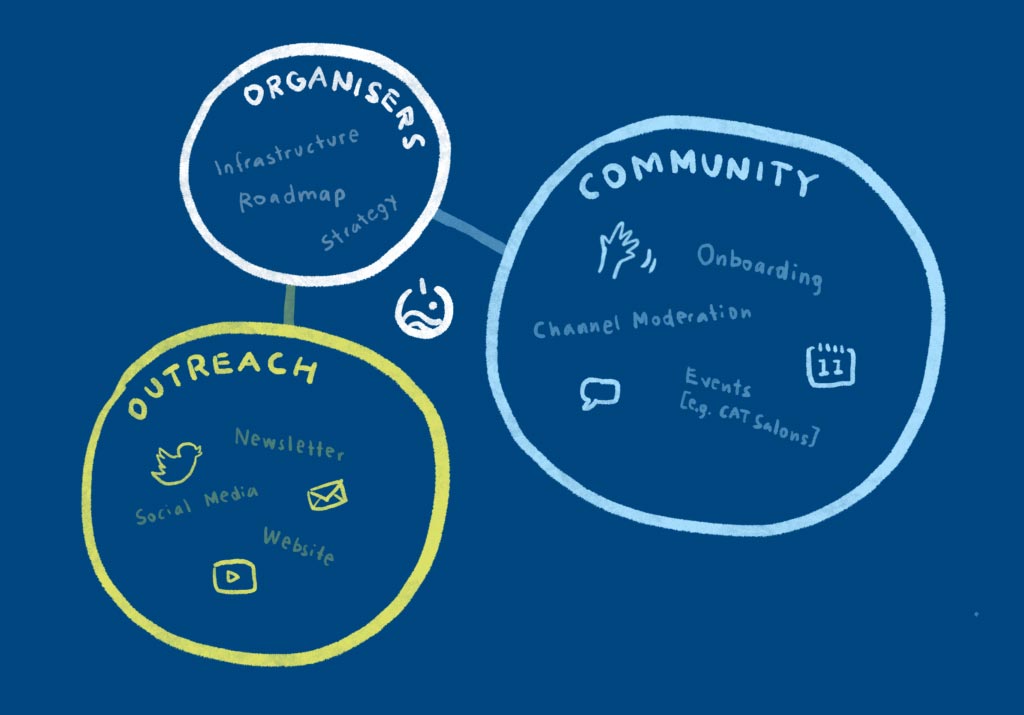 We are currently restructuring ourselves in 3 circles:
Organizer — helps to define roadmap, strategy, and structure; manages & develops  the infrastructure we have in place to run our community
Outreach — keeps members informed outside of Slack, shares the information we've learned about climate x tech, and makes it easy for new folks to find us  
Community — enables welcoming & respectful conversations within the community and smaller ongoing projects where people take action
More information to come! To see who's in the circles, check out the Community page.