Community learning Green your craft
CAT Coffee
A regular, open event to mingle, share ideas, discuss things or just meet other CAT members. The topics we discuss vary at every event.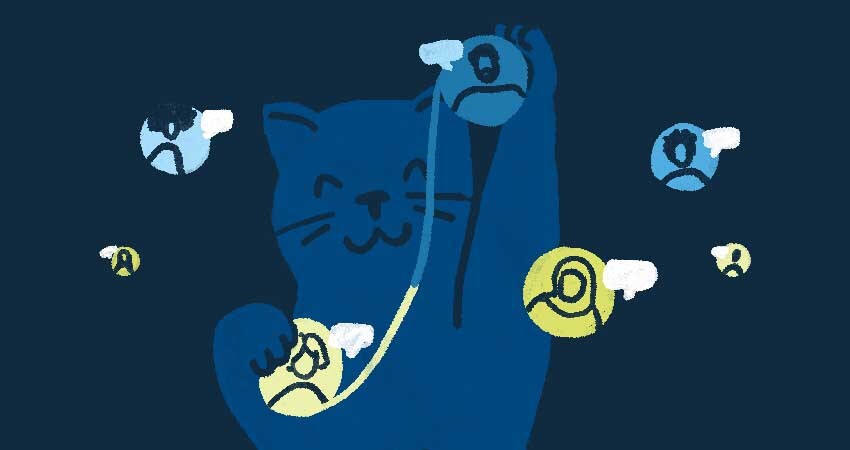 Community networking
Looking to meet some fellow climate-conscious technologists? Join us in our #cat-roulette Slack channel to get paired up with a randomly selected CAT every two weeks.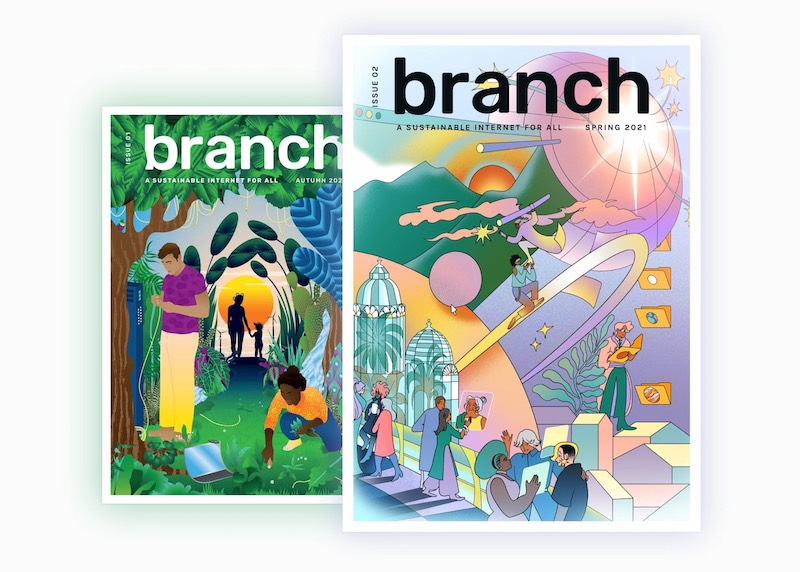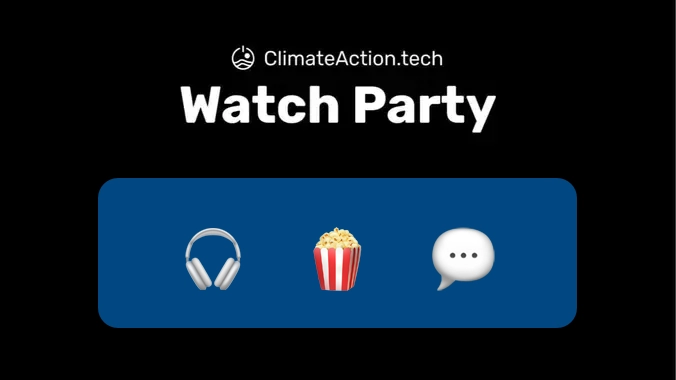 Community learning Green your craft
Watch parties
CAT members get together on a regular basis to watch or listen to talks, podcasts, and other content suggested by the community.
Community learning Green your craft
Knowledge Management & Information Sharing
We're using Outline to collect information and publishing Action Guides and blog posts to help others take action. Please see #announcements for updates. If you're part of our Slack community, you can log in with your ClimateAction.tech details and view Outline here.
---
Past Projects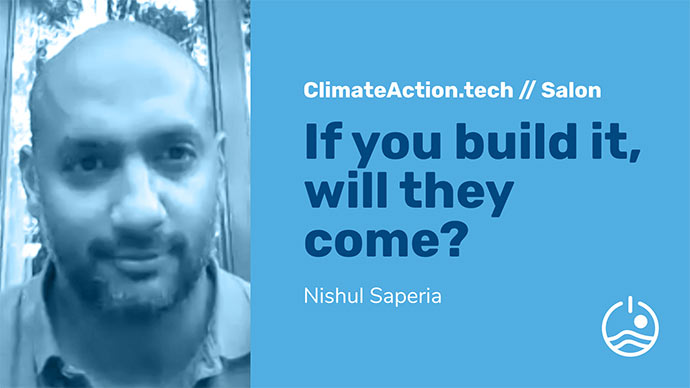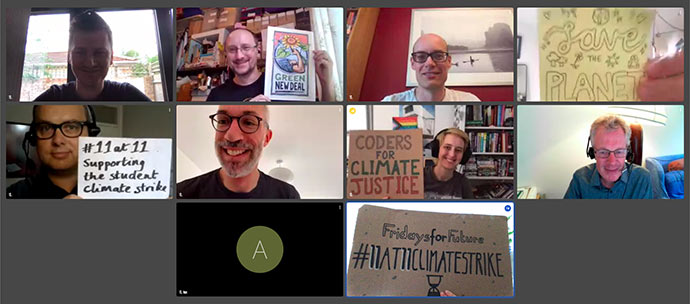 Speak up
Every Friday at 11am, colleagues meet for 11 minutes to talk about climate and to show solidarity with the youth climate strikes. Join in: #11at11ClimateStrike on Twitter.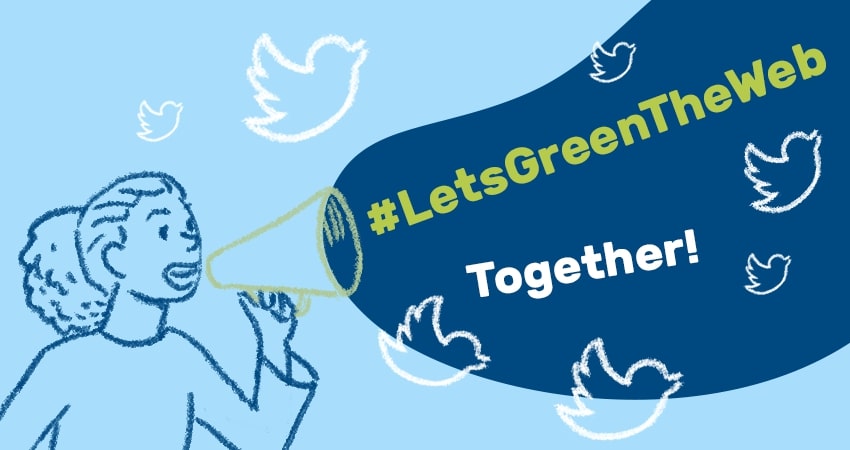 Advocate & influence Speak up
The #LetsGreenTheWeb campaign is a focused, 5 day Twitter campaign to encourage and support everyone to measure the carbon emissions of websites and share tweets highlighting the results. Find out more.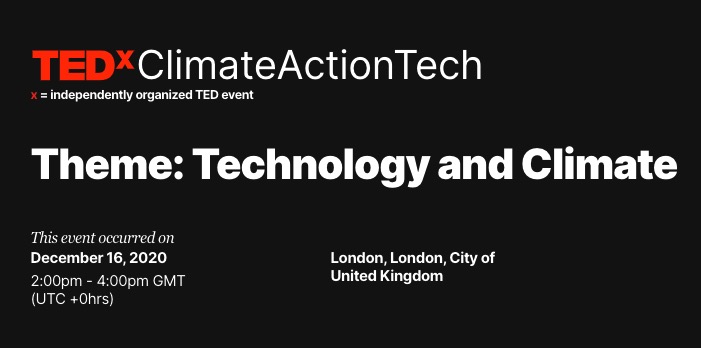 Advocate & influence
The tech industry can be both a cause of climate change and a solution. How do we transition our sector to be more sustainable and, at the same time, help transition the world to be more sustainable? Watch now.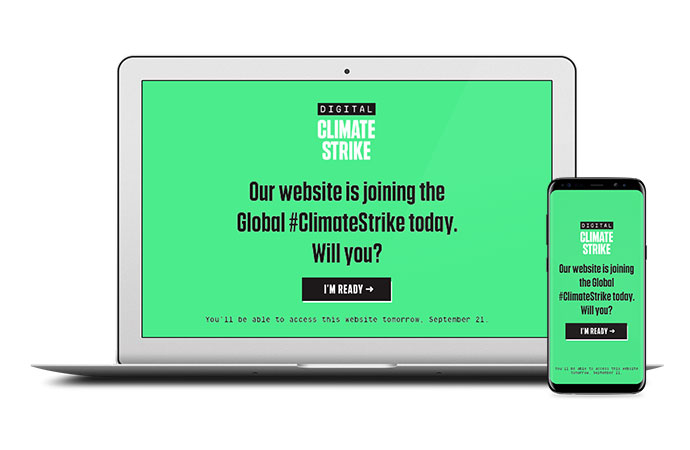 Advocate & influence Speak up
CAT members contributed to the digital 'green out' campaign for businesses to show solidarity with the Youth Global Climate Strike. Over 10,000 websites joined, generating 38% of traffic to the Global Climate Strike website, and 30K+ additional signups [source].