In this series, we are profiling ClimateAction.tech (CAT) volunteers and members from around the world to learn more about their climate journeys and lives. Joining us today for a CAT Q&A is Alja Isaković from Slovenia, who joined CAT in June 2021 and started volunteering to improve our website soon afterwards.
Tell us a little about yourself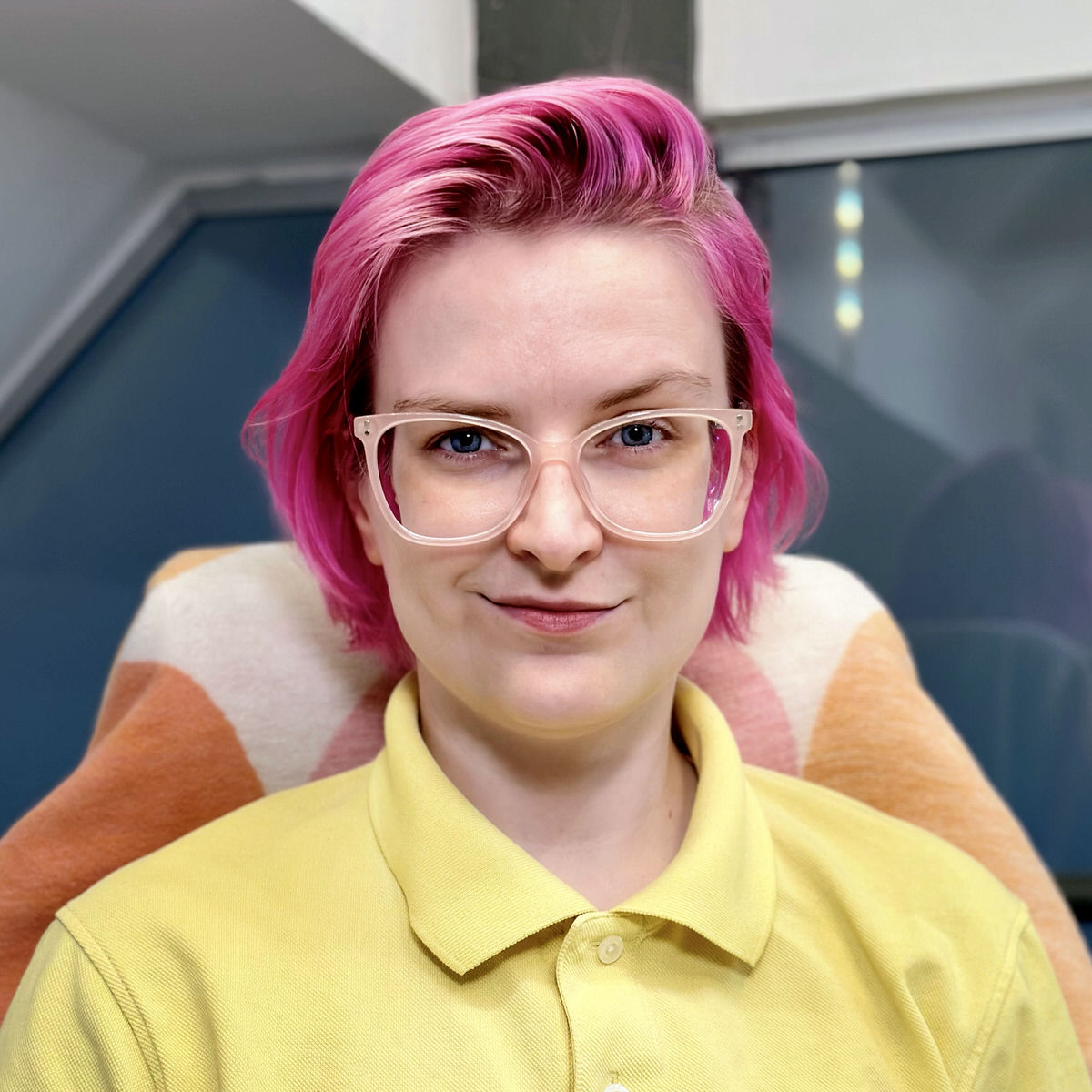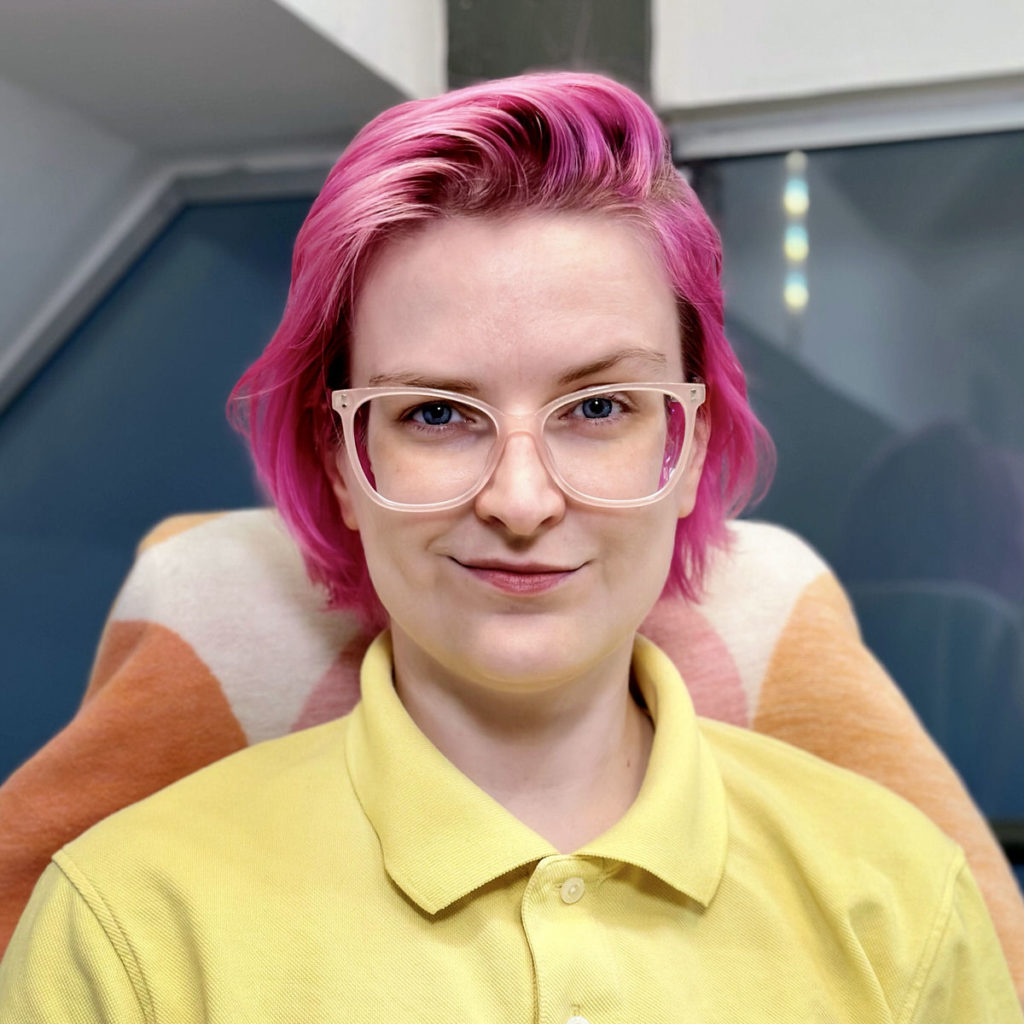 Hello CATs, I'm Alja (she/they) from Ljubljana, Slovenia, and I'm improving tech & education with imagination, innovation, inclusivity, and cats. I have a pretty diverse background in tech startups, education, community building, and more, and I enjoy figuring out how we can use technology to support learning, make our world more inclusive, and bring joy and playfulness into our lives. My current focus is on making tech ethics more accessible with Tethix, and developing ResponsibleTech.Work, an open-source project that offers practical tools for responsible product development.
How has climate change impacted you?
Climate change is an important factor in my day-to-day decision-making, from big decision such as where to live – for instance, picking a location that's not too close to water –, to smaller decisions related to minimizing my impact on the environment. In the future, I expect to be more directly impacted by extreme weather events – which are getting more common – to other climate-related disruptions. The TV show Extrapolations does a pretty good job at showing how we'll all have to adapt to the changing environment for the rest of our lives.
Tell us a bit about what's going on in climate in your region?
In the past couple of years, I've been noticing more media coverage on climate change, and our current government is generally favorable to green policies. One positive recent news is that this month, Slovenia introduced a combined ticket for buses and trains across the country at a capped price. There seems to be quite a lot of interest in this new ticket, so hopefully we'll eventually get improvements in our public transport infrastructure, and include city public transport as well.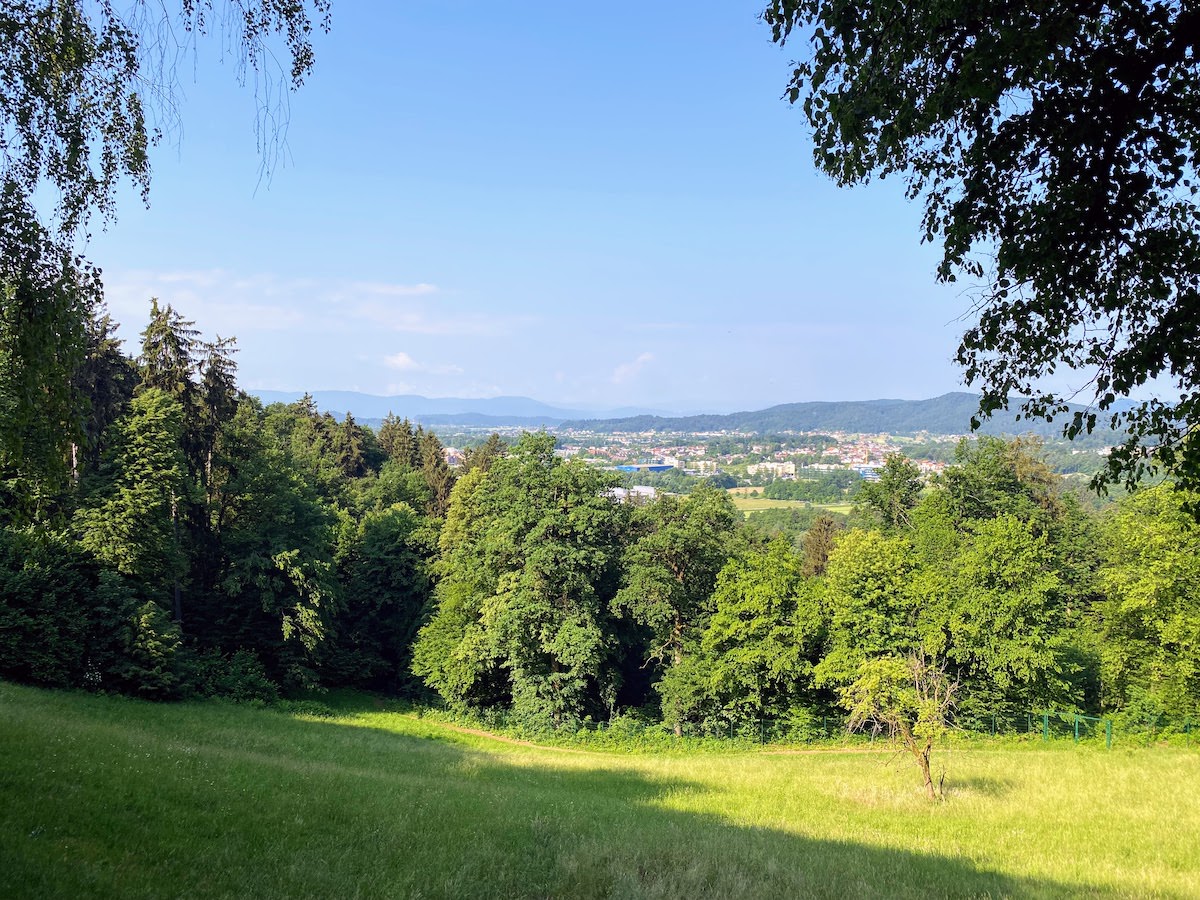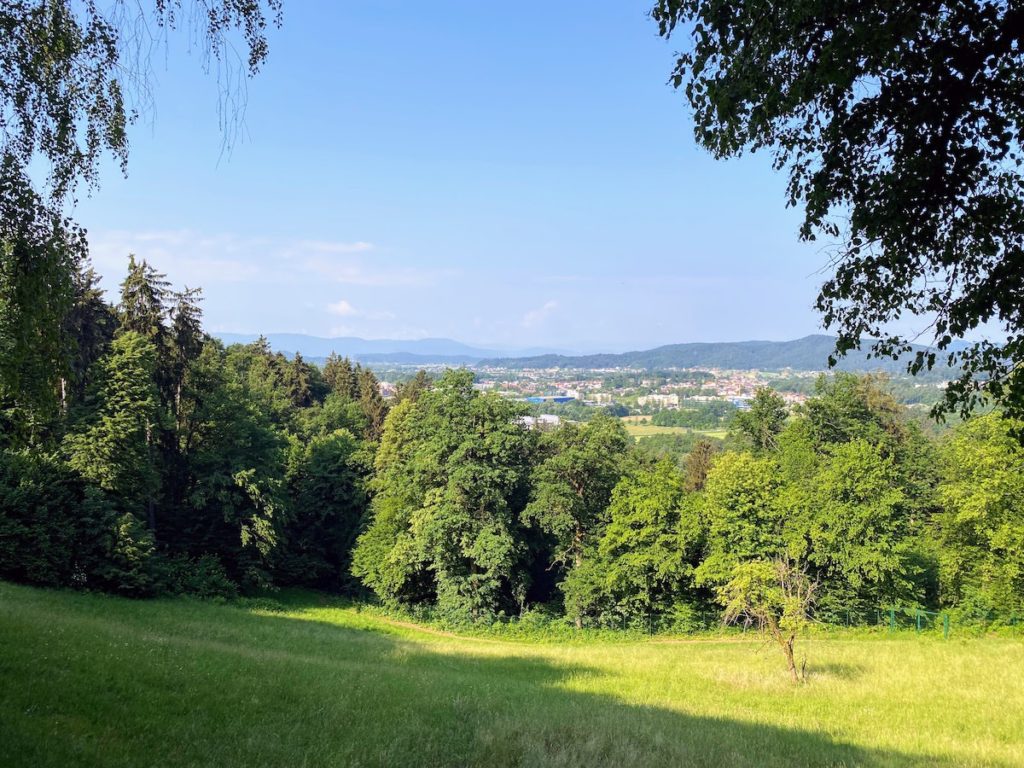 I'm also grateful to be living in Ljubljana, which was voted European Green Capital 2016, and has also been investing a lot in becoming more sustainable and human-friendly. For instance, I love how walkable the city is, having the city center closed to traffic, and the multiple options for hiking in nature with great views of the city. Hopefully, we can protect and increase the number of green spaces in the city and continue improving our public transport and cycling infrastructure.
And on the techie side, I'm looking forward to the launch of Podnebnik, a community-driven open-source project that will collect and map local data related to climate.
How are you currently implementing sustainable tech practices?
My current focus is on responsible tech, and I see sustainability as an important part of this field, especially with energy- and data-hungry Large Language Models (LLMs) tools taking over the industry. The cloud and now even more specifically AI aren't some weightless clean solutions to the climate mess we're in. Given that AI is currently a hot topic, I often recommend the book Atlas of AI by Kate Crawford to those who wish to learn more about the environmental and political issues of AI that don't get a lot of coverage otherwise. I see sustainability as part of the wider responsible tech movement, which is why I consistently try to emphasize it in all my contributions to the ResponsibleTech.Work framework. This week, I made a public pledge to learn more about the environmental costs of using LLMs over the next three months as part of the Responsible AI Pledge Challenge we just launched. I really look forward to diving into this topic in the CAT community and elsewhere.
On a more personal note, I recently updated my personal website and challenged myself to reduce its digital weight. I coded it myself in plain HTML/CSS, without any fancy frameworks, and compressed the few images I use. I also don't use any analytics or other trackers because I have no need for spying on my visitors. And for my blog I use Jekyll, a static website generator, which also has a relatively small footprint. The size of my static single-page website is now 1.6 MB, and the generated static blog with almost 200 blog posts since 2006 is about 13 MB. Building your own website is a fun little project, so I would encourage everyone to give it a try before automatically defaulting to WordPress or other platforms. Think about what it is that you actually need and want to do, and resist the temptation to do more than that!
What sustainable tech practices or principles do you think everyone should be doing?
I would rather not be too prescriptive because I think we all feel a bit overwhelmed by everything we should/could be doing. That's why I think it's also important to be gentle with ourselves so that we can keep engaged with the issue and keep learning. For instance, I scroll through climate news in my RSS reader a couple of times per week to get a broad sense of what's going on in the world, but I don't try to read everything, especially when life gets busy in other areas or when I feel overwhelmed by bad news.
I think paying attention and learning is key, plus joining a community like CAT, where you can connect with other people who care about the climate. As long as you keep learning and have a supportive community to back you up, you'll find ways to change your practice as well!
If you could ask a climate genie for three wishes – one for the world, one for the digital tech industry, one for your local community – what would they be?
I'd ask a climate genie to ban all private jets, make green hosting ubiquitous and easily accessible everywhere, and prioritize public transport and cycling over cars in my city.
What keeps you motivated and sustains the work you do?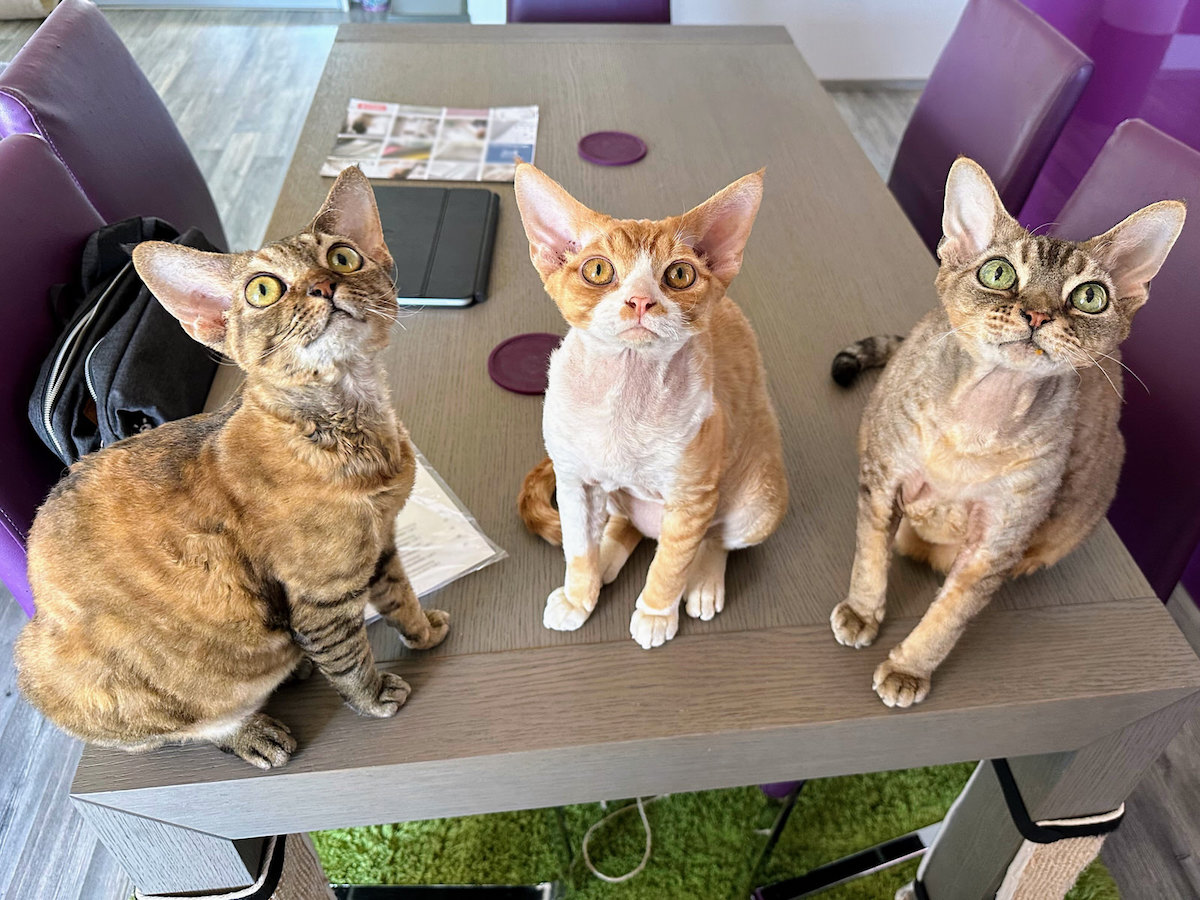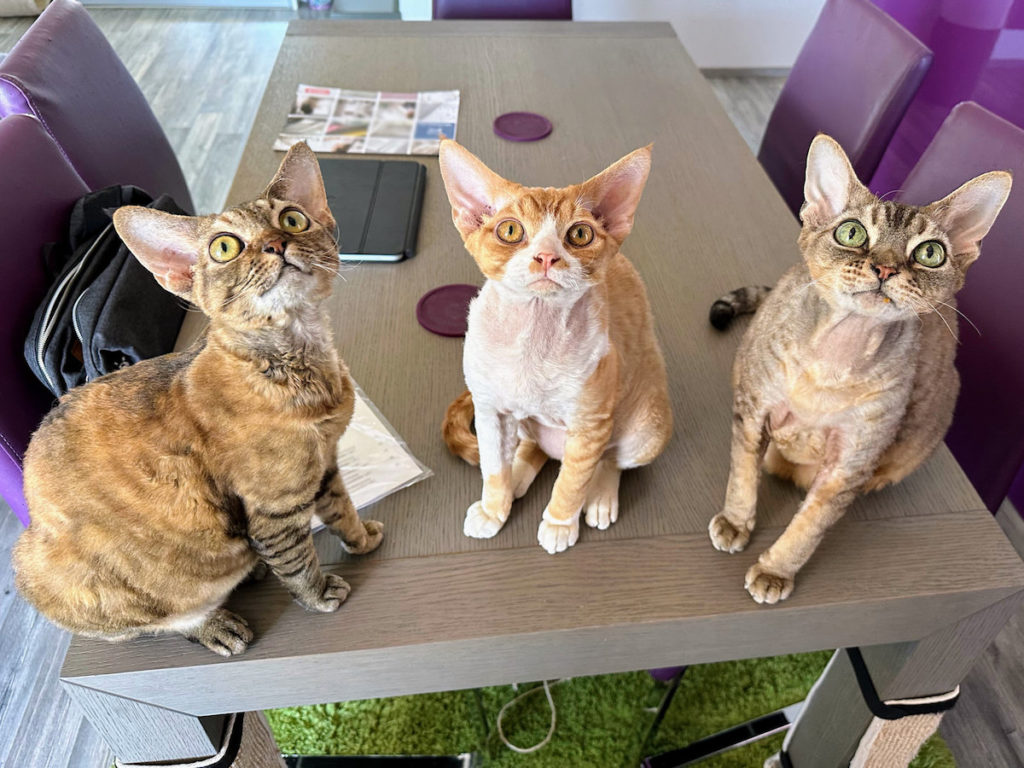 I hope my work contributes to positive change in the world, and I get the extra motivation from working with thoughtful, caring people. My three cats remind me of how important it is to rest and enjoy the little things in life, which is absolutely necessary for deeper, more meaningful work. And I like to draw inspiration from all sorts of places, such as video games, LEGO bricks, fantasy books, walks in nature. I like to observe how nature changes over the year to remind myself of the seasonality of our lives, and remind myself that we're not machines designed to run at 100% efficiency at all times, but rather human beings with ups and downs
Why do you volunteer with CAT?
Being a CAT member made me feel less lonely as I started to learn about green software development and climate action more broadly, which is why I decided to give something back as a volunteer. It's all about the wonderful people and occasional cat pictures 🙂
---
You can learn more about Alja and her projects here: https://ialja.com/
Want to see a profile from another cool CAT? Nominate them by posting in the #cat-blog Slack channel.